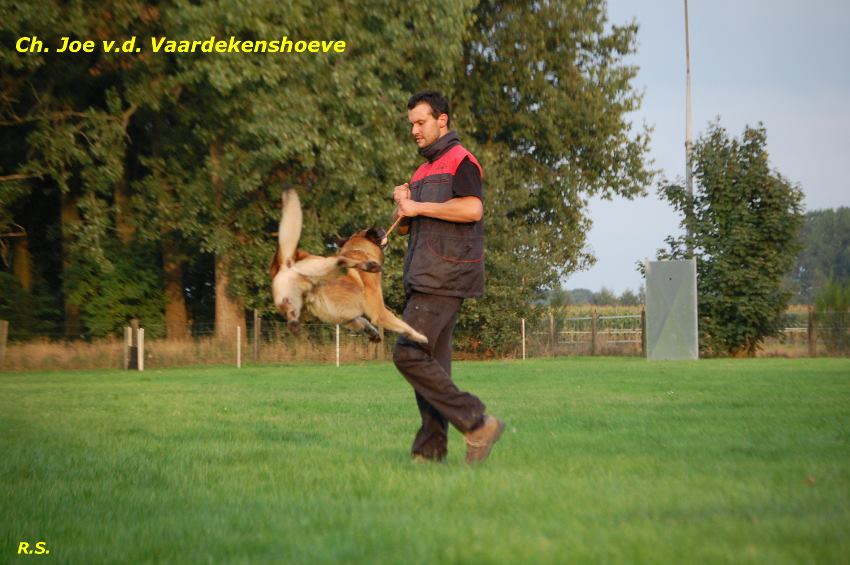 Stijn Van Hamme Owner Kennel 'van de Vaardekenshoeve'
Van de Vaardekenshoeve breeds on quality and not quantity! Meanwhile, the kennel name can be find in different countries such as Belgium, Canada, Curaçoa, Finland, Germany, The Netherlands, Italy, USA, Sweden, Norway, Denmark, France, Portugal, UK, ...

Being a helper for already many years, I can distinguish different characters. This is definitely a great help to assist people to make a choice from the nest. The requirements and expectations of prospective owners are carefully discussed in advance so they find a puppy who is suitable for them.

All puppies and dogs have a chip, a pedigree Saint Hubert, an invoice, a legal guarantee and a DNA certificate. They also have received all vaccinations that are required and have been regularly dewormed. After the sale, I also make time to help people in raising their puppy.

Our kennel "van de Vaardekenshoeve 'is very proud of what it has to offer: dogs that can satisfy in very way ...

Have fun on the website!
Regards,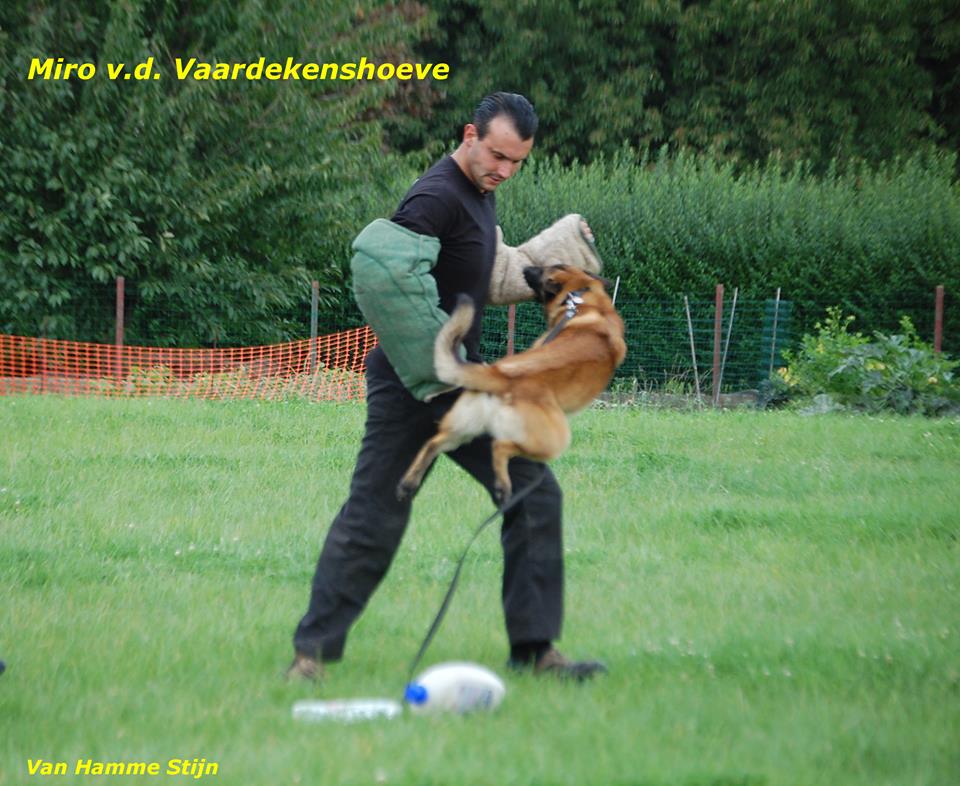 Kennel Malinois Shepherd & Tervueren Shepherd
van de Vaardekenshoeve
Hello everybody,

My name is Stijn Van Hamme. Already in my childhood I have a passion for dogs. The temperament, willingness to work, and the appearance of the Belgian shepherd (in particular the Malinois and Tervueren) blew me away. In 2005 I bought my first Malinois female. She was the basis of my kennel, which I started in 2006 under the name 'van de Vaardekenshoeve'.

Up until today I haven chosen to breed this variety, to train and show them. My choice to breed for show and work was not made in one day. In my opinion, a Belgian shepherd is primarily a temperamental dog, a dog who defends his family at all times, but it is also a dog that is beautiful and typical. By combining both show and work, I breed a complete Malinois & Tervueren to the traditional type.